Rising

to the Occasion

COMMERCIAL BUILDINGS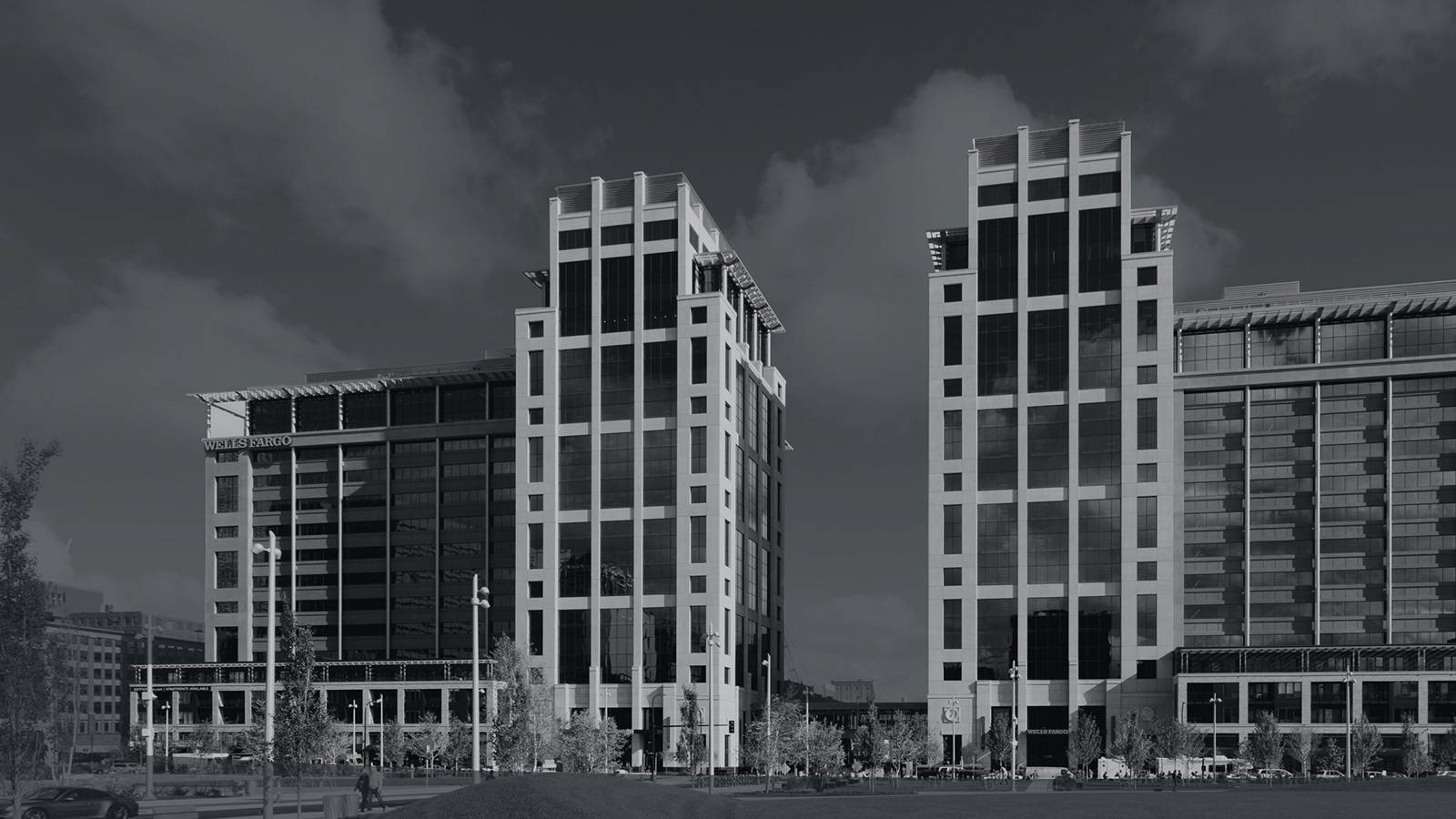 Every commercial project comes with its own unique challenges, whether it's a crazy schedule, small jobsite or unique design. And we're ready for it all.
More steel worth talking about
We've had the privilege of bringing a lot of amazing commercial buildings to life. We'd love to tell you more or chat about your next project.
Northwestern Mutual
Wells Fargo Tower
333 N. Green
Krause Gateway
Will County Courthouse
343 W. Schiller
10 West
New Public Service Building
321 N. Clark Street
UIC College of Engineering
Landmark Credit Union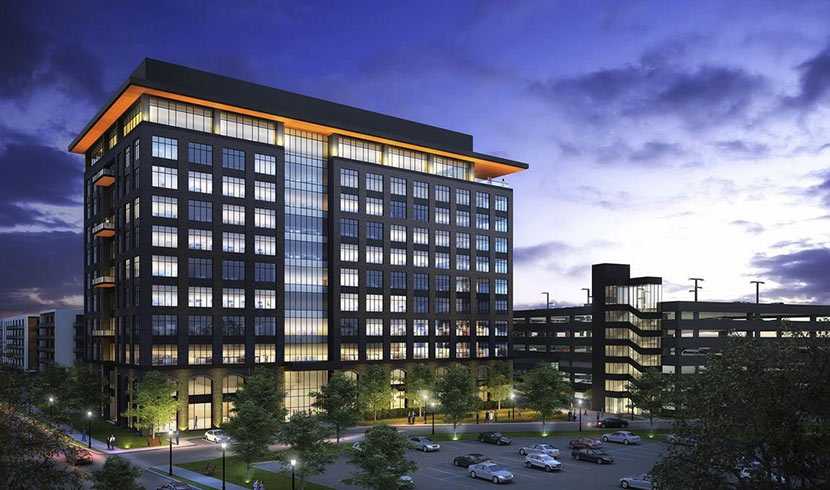 Up to any task
From design vetting to on-site project management, our experienced team adds extraordinary value to every commercial project. Plus, our custom technology tools give partners the ability to follow along, giving them peace of mind at each step.
Our technology stack
Our leading-edge technology integration boosts project efficiency at every turn and lets our partners follow along as we make progress.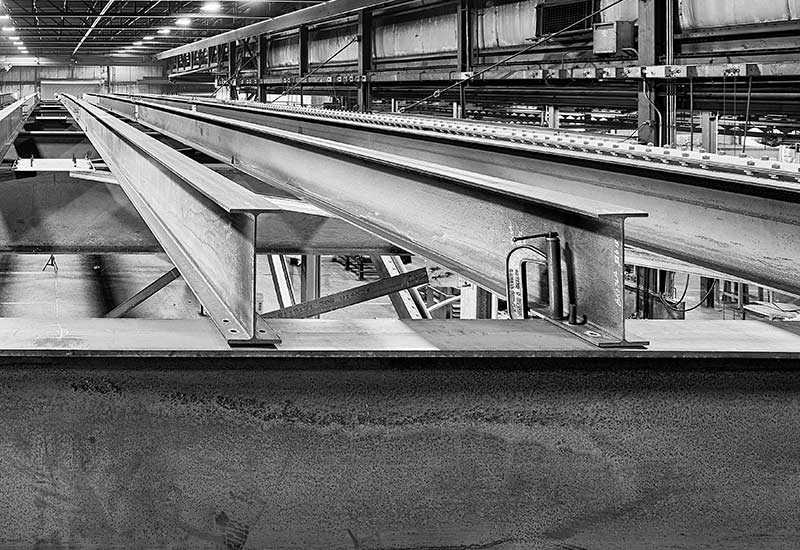 Executive Dashboard
Partners can monitor the production and shipping progress of sequences, and drill down to verify the status of individual assemblies.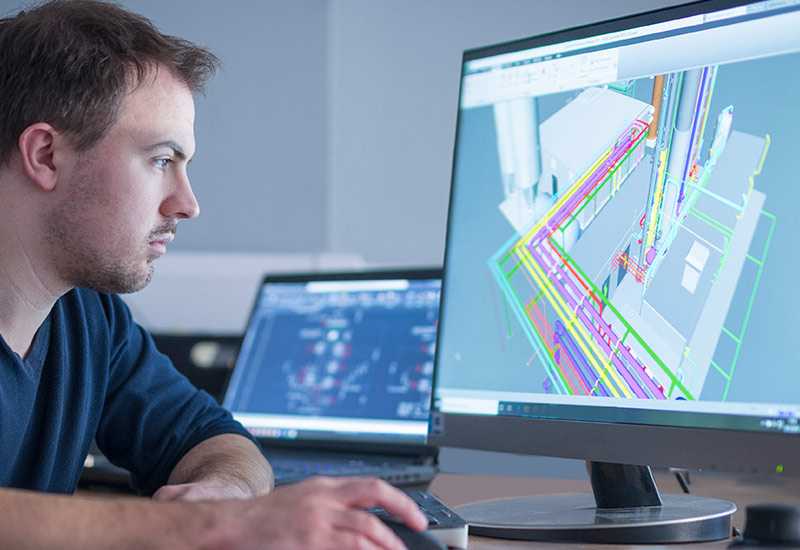 Trimble Connect Platform
We can model the state of the project by drawing status, production status or shipping status, with more options to filter and sort.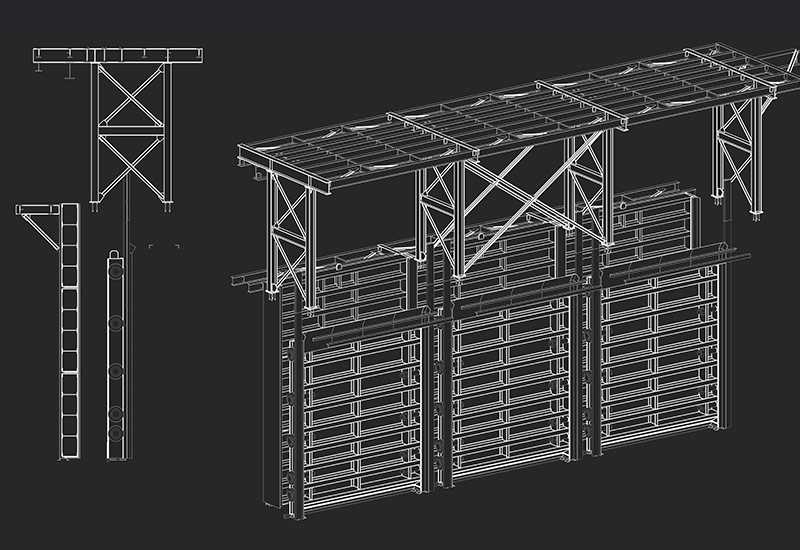 Tekla Modeling
Our in-house Tekla experts help us easily coordinate with contractors, erectors, managers and other partners as needed.
See what else we're outdoing