Caring for the
details
HEALTHCARE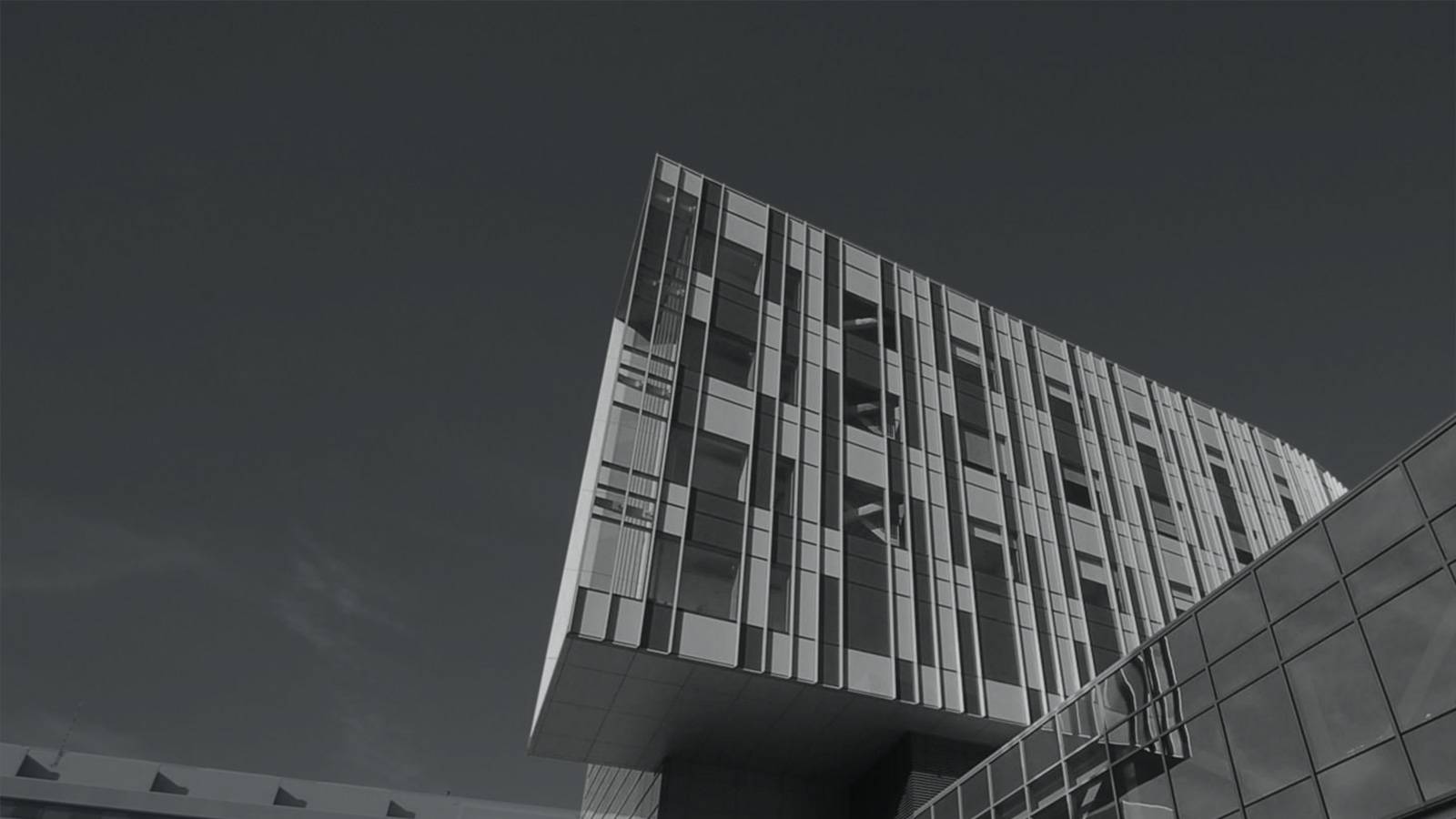 We bring the expertise, precision and dedication needed to make any healthcare project come to life.
More Steel worth talking about
We've had the privilege of bringing a lot of amazing healthcare complexes to life. We'd love to tell you more or chat about your next project.
Essentia Vision Northland
Sanford Medical
Mercyhealth Javon Bea Hospital – Riverside
Elmhurst Memorial Hospital
University of Chicago Medical Center
Mayo Square
Centegra Hospital
Northshore Healthcare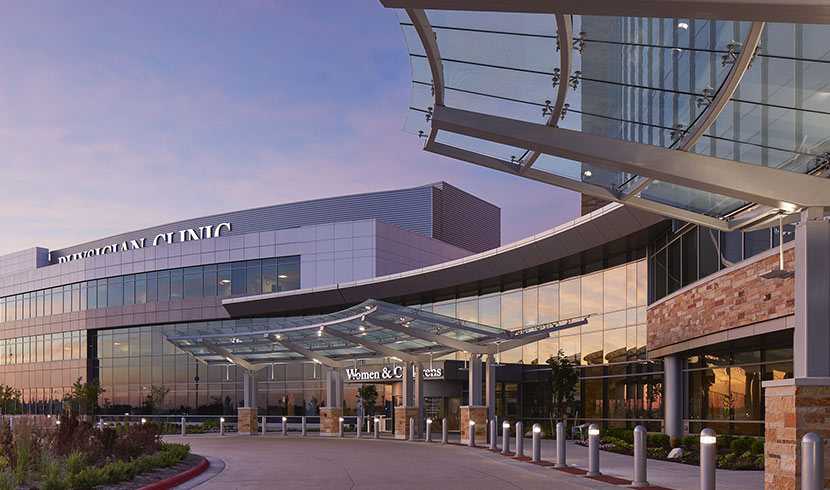 Partners Matter
We have been part of healthcare facilities since our founding, and that experience directly translates to improved efficiency. Our close relationships with industry partners helps keep projects running smoothly, and our design expertise helps make the most of every budget while avoiding pitfalls.
Our Technology Advantage
Our leading-edge technology integration boosts project efficiency at every turn and lets our partners follow along as we make progress.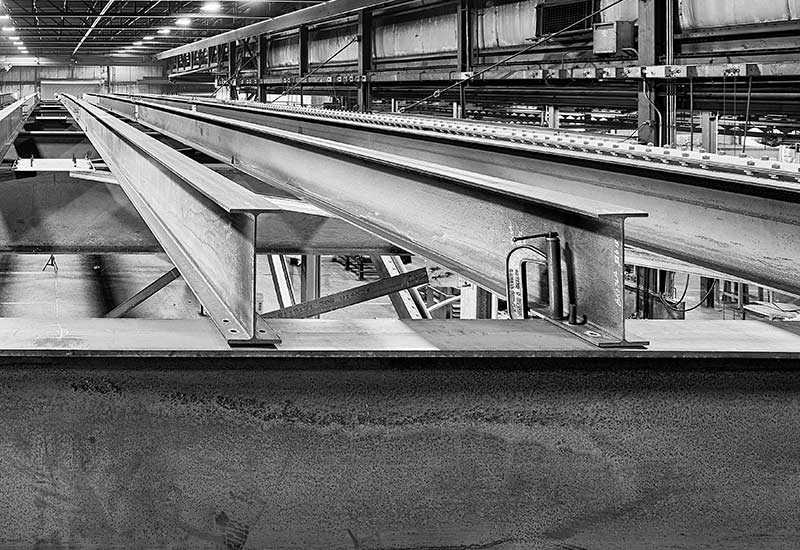 Executive Dashboard
Partners can monitor the production and shipping progress of sequences, and drill down to verify the status of individual assemblies.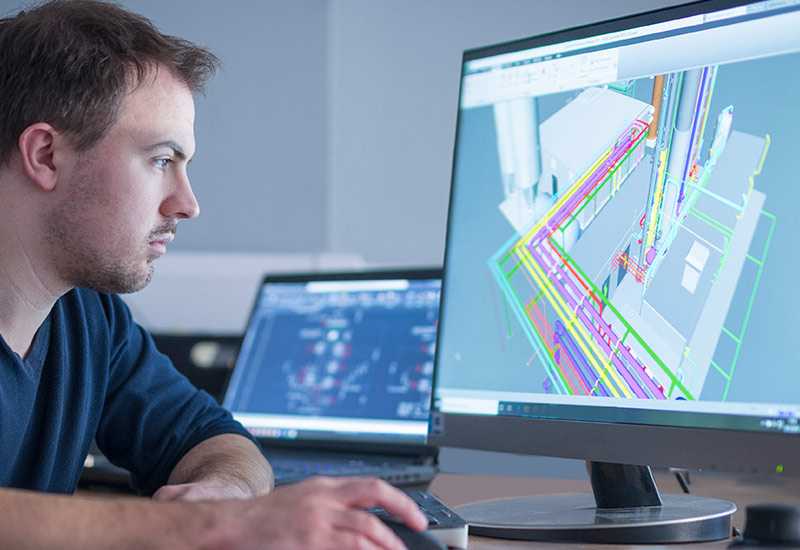 Trimble Connect Platform
We can model the state of the project by drawing status, production status or shipping status, with more options to filter and sort.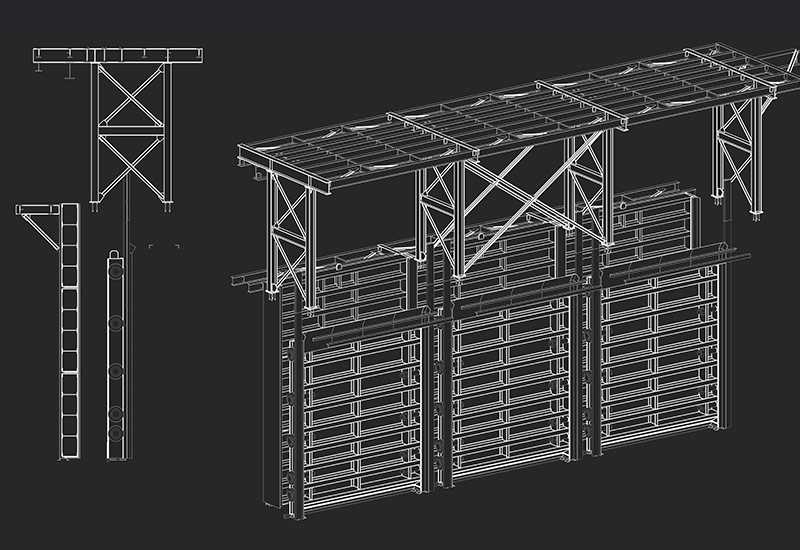 Tekla Modeling
Our in-house Tekla experts help us easily coordinate with contractors, erectors, managers and other partners as needed.
See what else we're outdoing