Equipped for
Success
Our modern approach fuses the latest technology, streamlined workflow and design expertise to deliver an efficient, seamless experience for every project.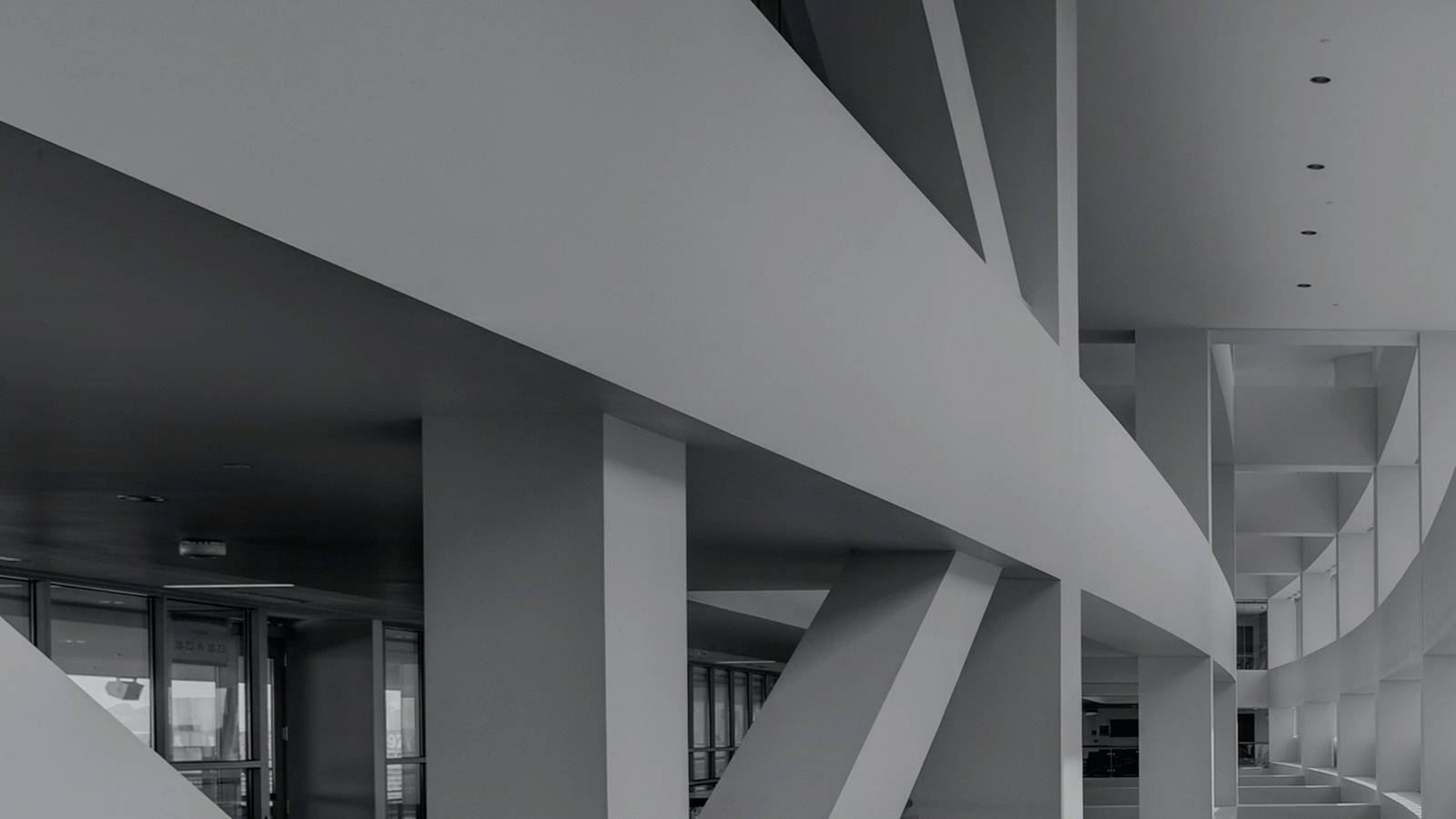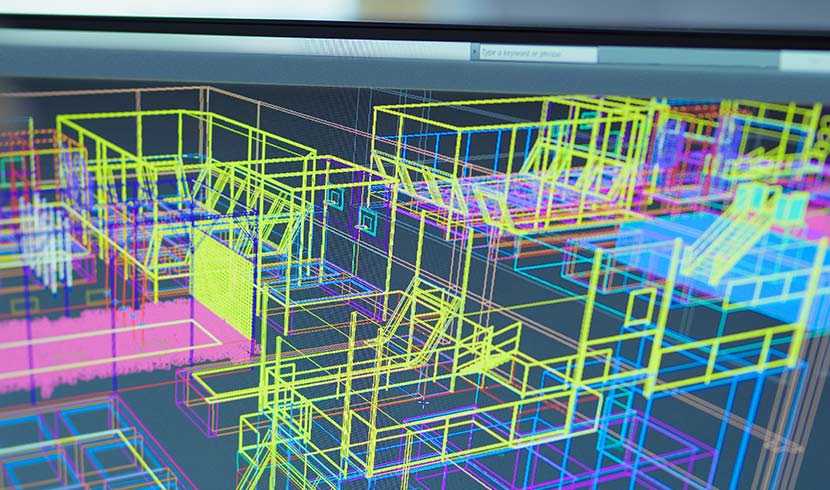 Technology
A SMARTER WAY TO WORK
At LeJeune, we have a history of integrating proprietary technology that's designed to give clients complete transparency on what's happening at every stage of a project. Because every project is a big deal. And by opening the door to teamwork, communication and coordination, we believe technology can reduce risk and foster success.
LookingGlass
LookingGlass gives our clients access to the Executive Dashboard and 4D color-coded models. These tools are available anytime, anywhere, via cloud-based software. The level of detail available offers traceability of every piece, which is carried through to displays on both tools. That means greater peace of mind and a clearer picture of project status.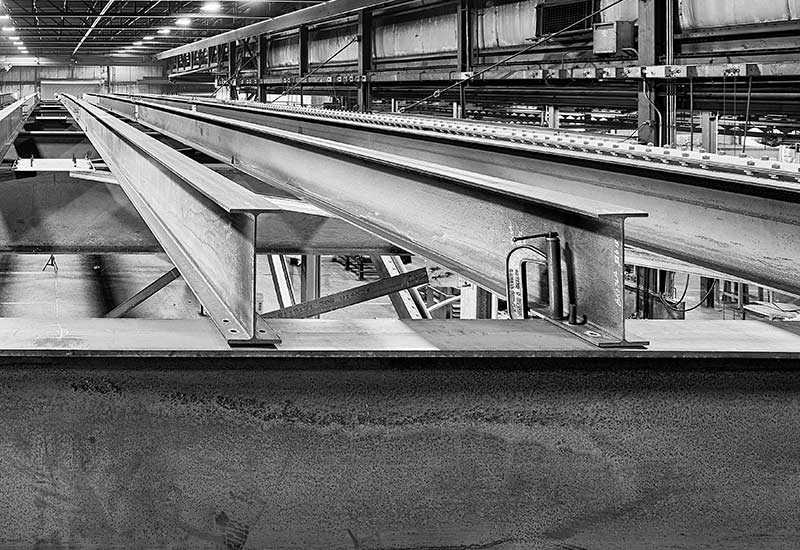 Executive Dashboard
Our Executive Dashboard allows clients to track assemblies and sequences with complete transparency through a clear analytical display. It's a window into our shops and fabrication process that is updated in real time.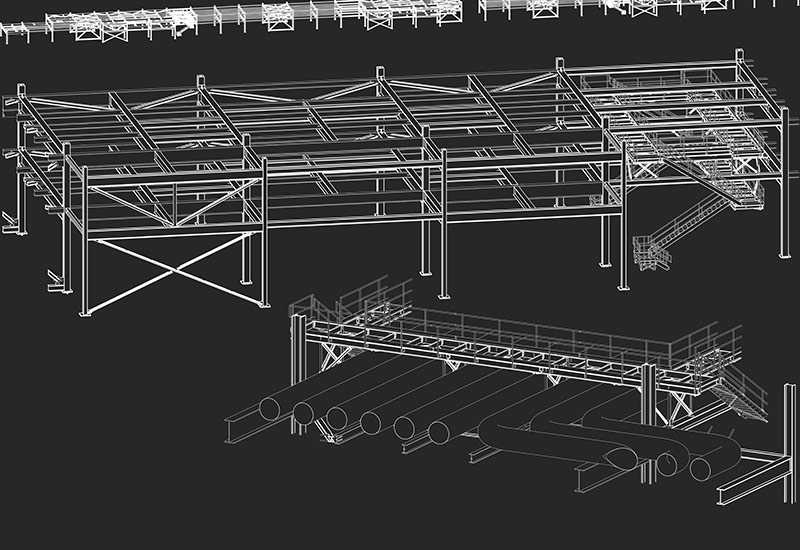 4D Models
The color-coded 4D model allows our clients to view the status of each assembly in the framework of the project structure with 360-degree clarity.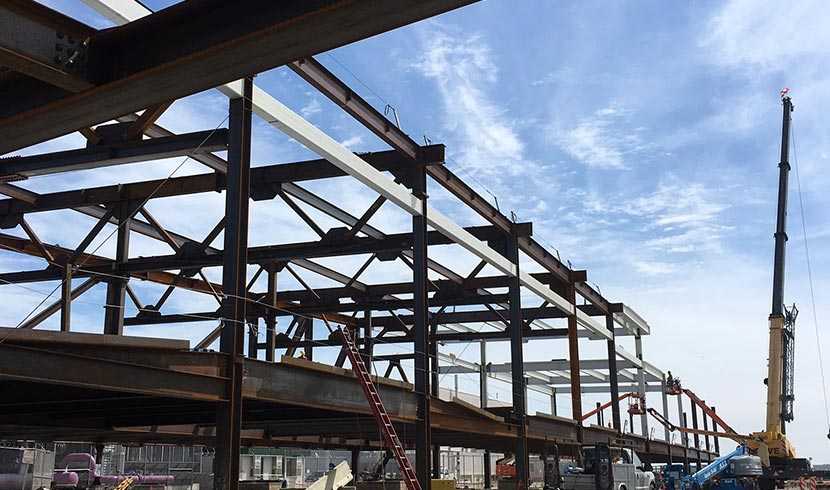 IPD
STAYING ON THE SAME PAGE
Our team is well-versed in IPD procedures, and we've witnessed first-hand the value it provides to projects large and small.
IPD is really just a fancy acronym for bringing teams together. By connecting key decision makers early in the process, it helps catch mistakes before they ever happen and makes projects run smoother from start to finish.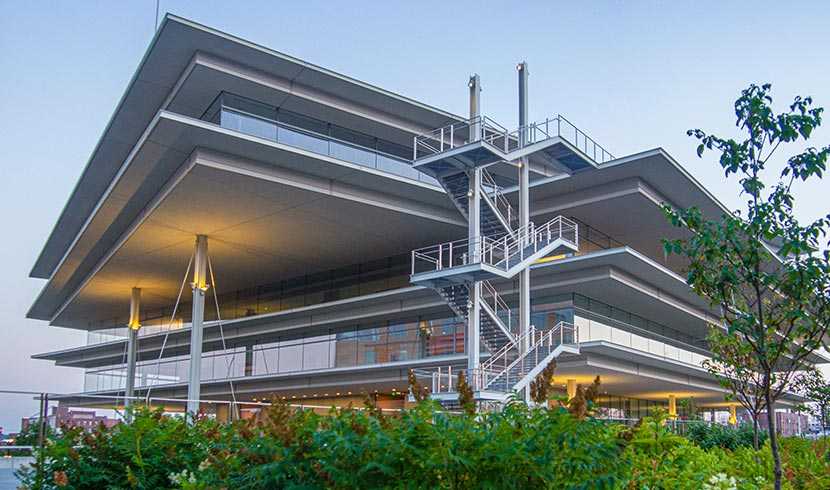 Design Expertise
WE SPEAK DESIGN
We believe our in-house design services are a true differentiator for our clients. It allows us to truly partner with architects and engineering firms to make sure design concepts become design realities. This collaboration translates to savings in both time and money, and ensures projects stay on course from beginning to end.
4
In-House Structural Engineers
25+
Tekla 4D Modeling Experts
12+
Person Pre-Construction Team