In Pursuit of Perfection
When you join LeJeune, you make the same commitment that we hold so dear: to never stop learning. To never stop mastering techniques, new and old. To never be content or sit on your laurels. We are always chasing what's next, and we want you to join us and challenge yourself to be more.
Ambition Required
At LeJeune, learning is constant. We give our employees lots of ways to grow their skills and find their fit in our company: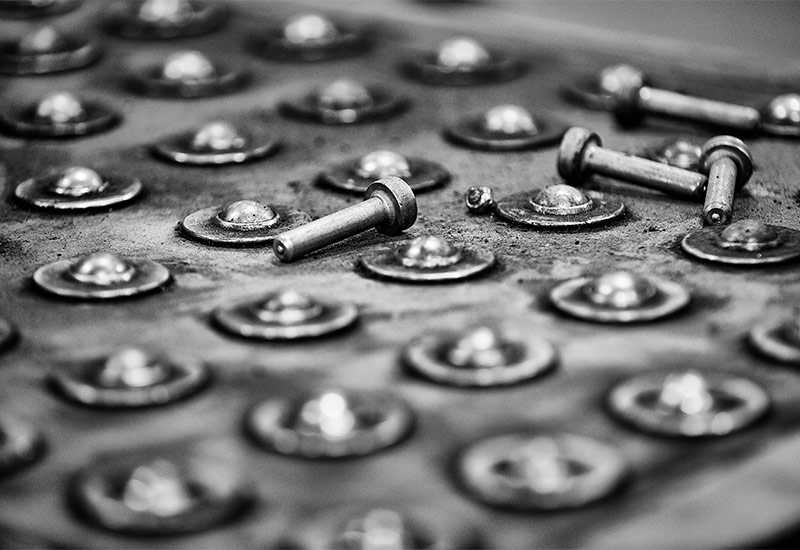 Learn to Earn
New employees can grow their skills while being backed and supported by LeJeune. You can access our online testing site here.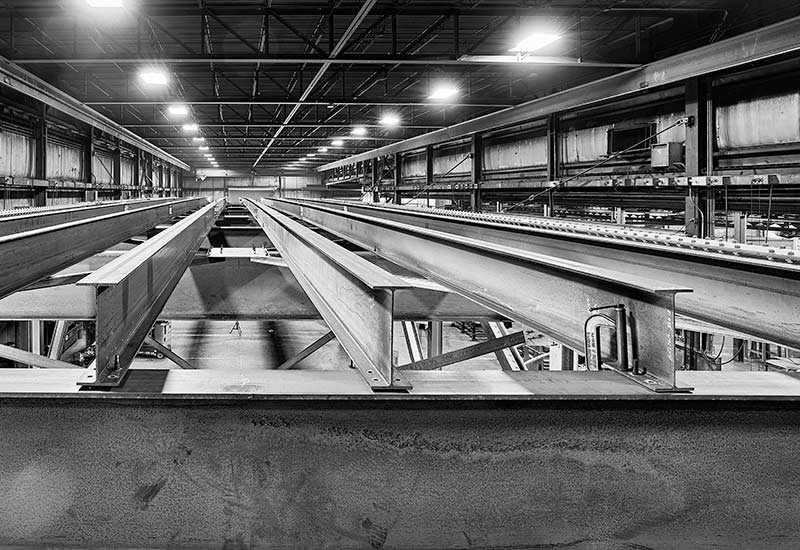 New Hire Orientation
Our updated orientation programs bring new hires up to speed and help them get started. Every employee is essential to our success, and we need you to feel comfortable from Day 1.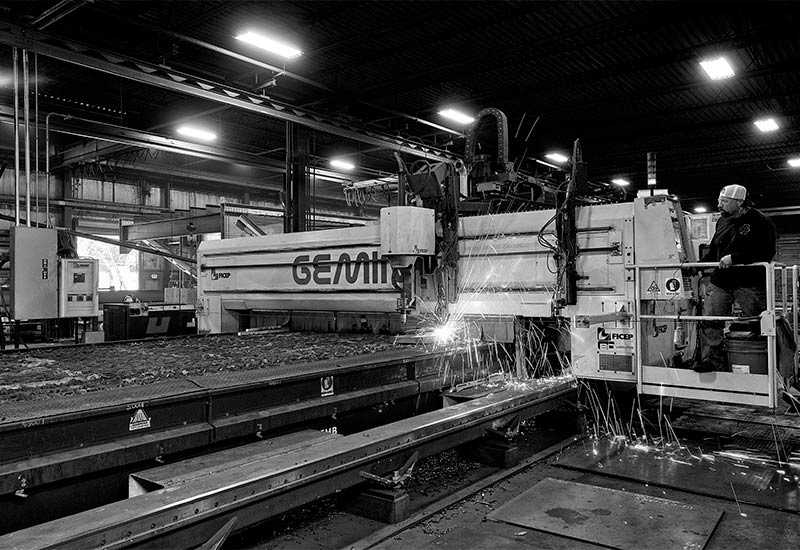 Mentorship Program
As a new employee, we'll connect you with expert mentors to help you hone your craft.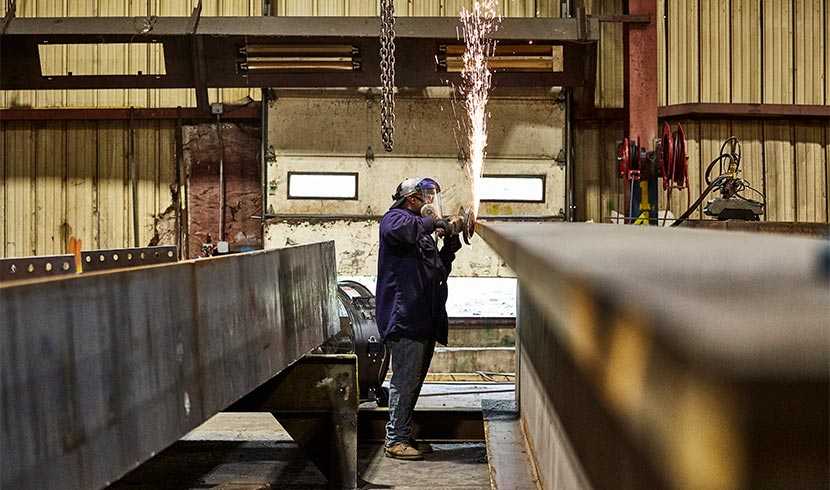 Join the team that never settles
We're always looking for good people who love outdoing themselves. Apply online by checking out our current job postings, or send your resume to [email protected] and we'll be in touch if an opportunity opens up.
Visit our Job board