Sky-High

Results

AVIATION & AEROSPACE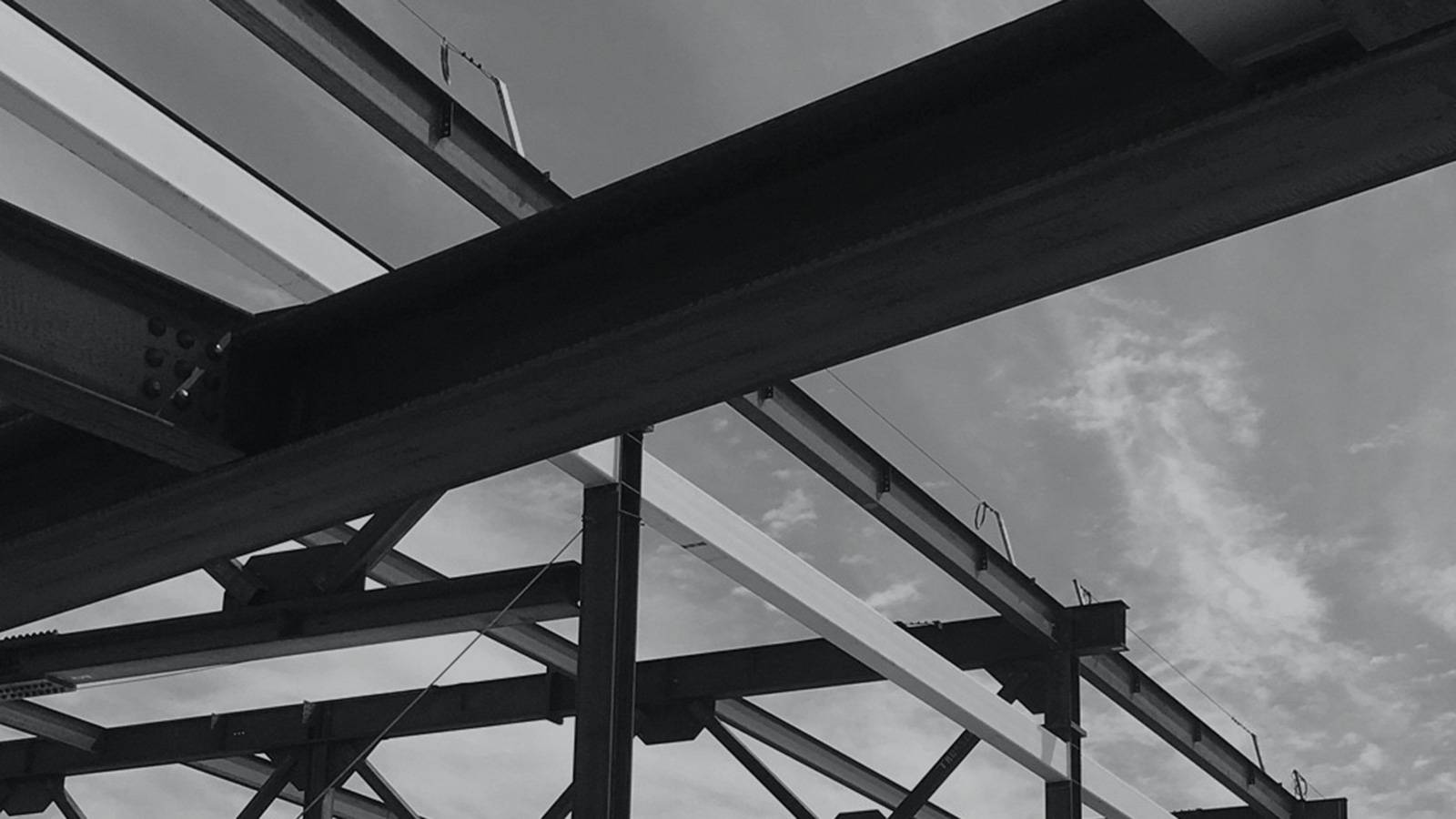 Few industries come with more complications than aviation, but we're proud to say we're up to the task, no matter the size.
More steel worth talking about
We've had the privilege of bringing a lot of amazing aviation and aerospace complexes to life. We'd love to tell you more or chat about your next project.
American Airlines Hangar O'Hare
Terminal 5 O'Hare
Stinger Project
United Airlines GEM Building
Abbvie Hangar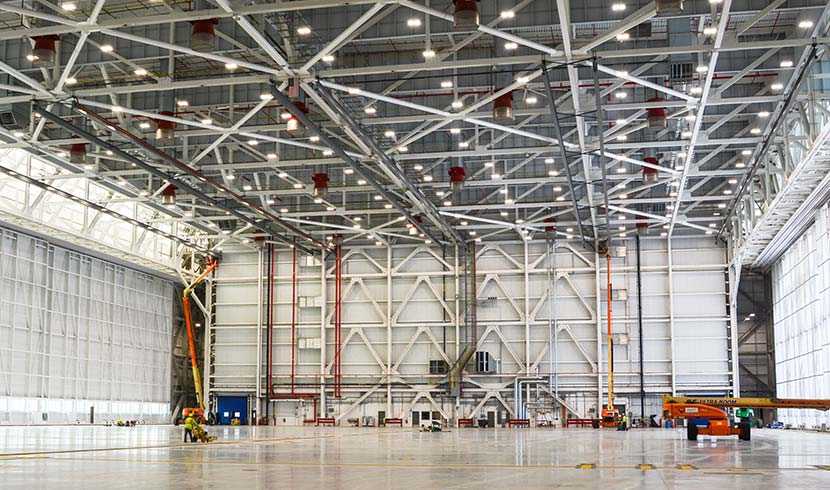 Built to stay the course
Aviation projects are notoriously high-risk, which is why having the right partner for every job is paramount to success. Our financial stability, production capacity and best-in-class engineering staff makes us an unmatched choice for these kinds of jobs.
Our Technology Advantage
Our leading-edge technology integration boosts project efficiency at every turn and lets our partners follow along as we make progress.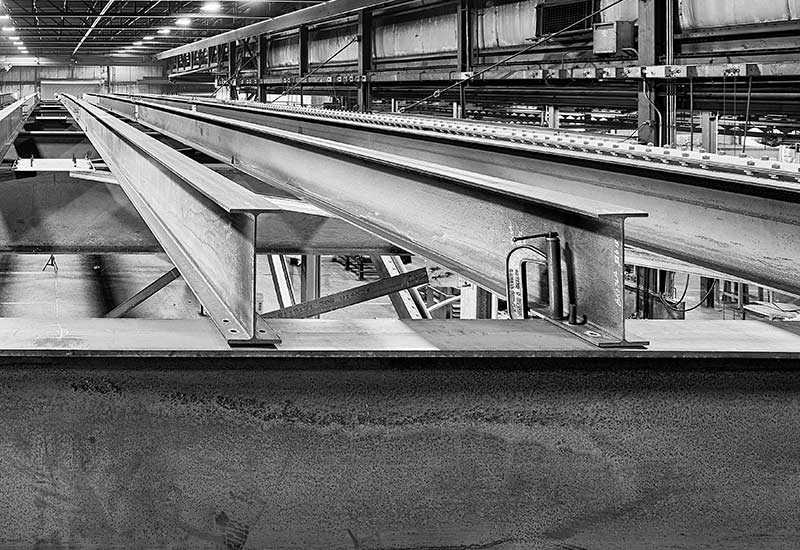 Executive Dashboard
Partners can monitor the production and shipping progress of sequences, and drill down to verify the status of individual assemblies.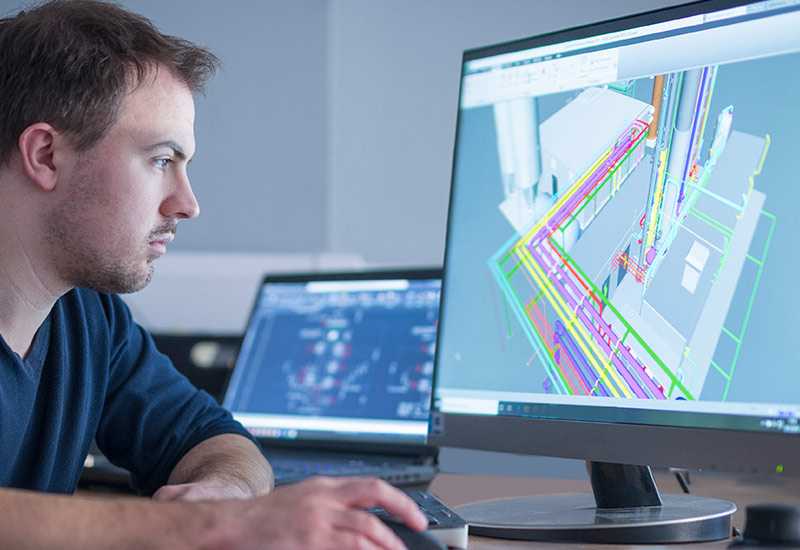 Trimble Connect Platform
We can model the state of the project by drawing status, production status or shipping status, with more options to filter and sort.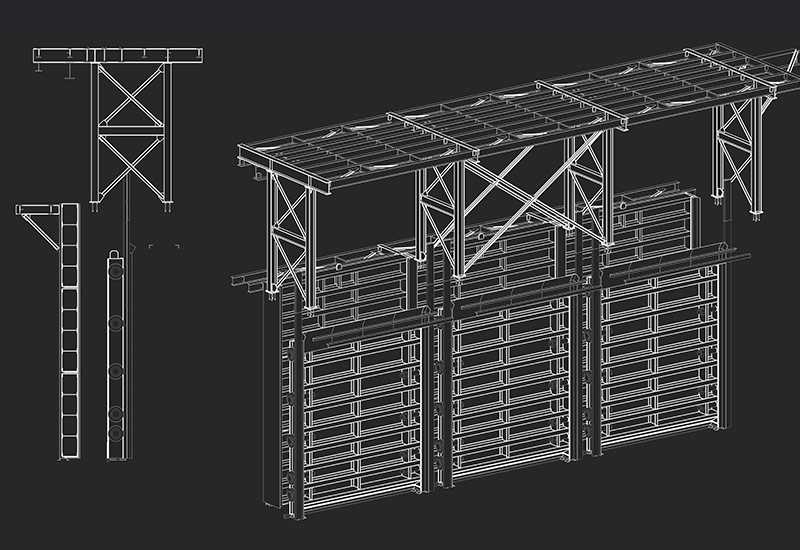 Tekla Modeling
Our in-house Tekla experts help us easily coordinate with contractors, erectors, managers and other partners as needed.
See what else we're outdoing