Steel

for Servers

DATA & TECH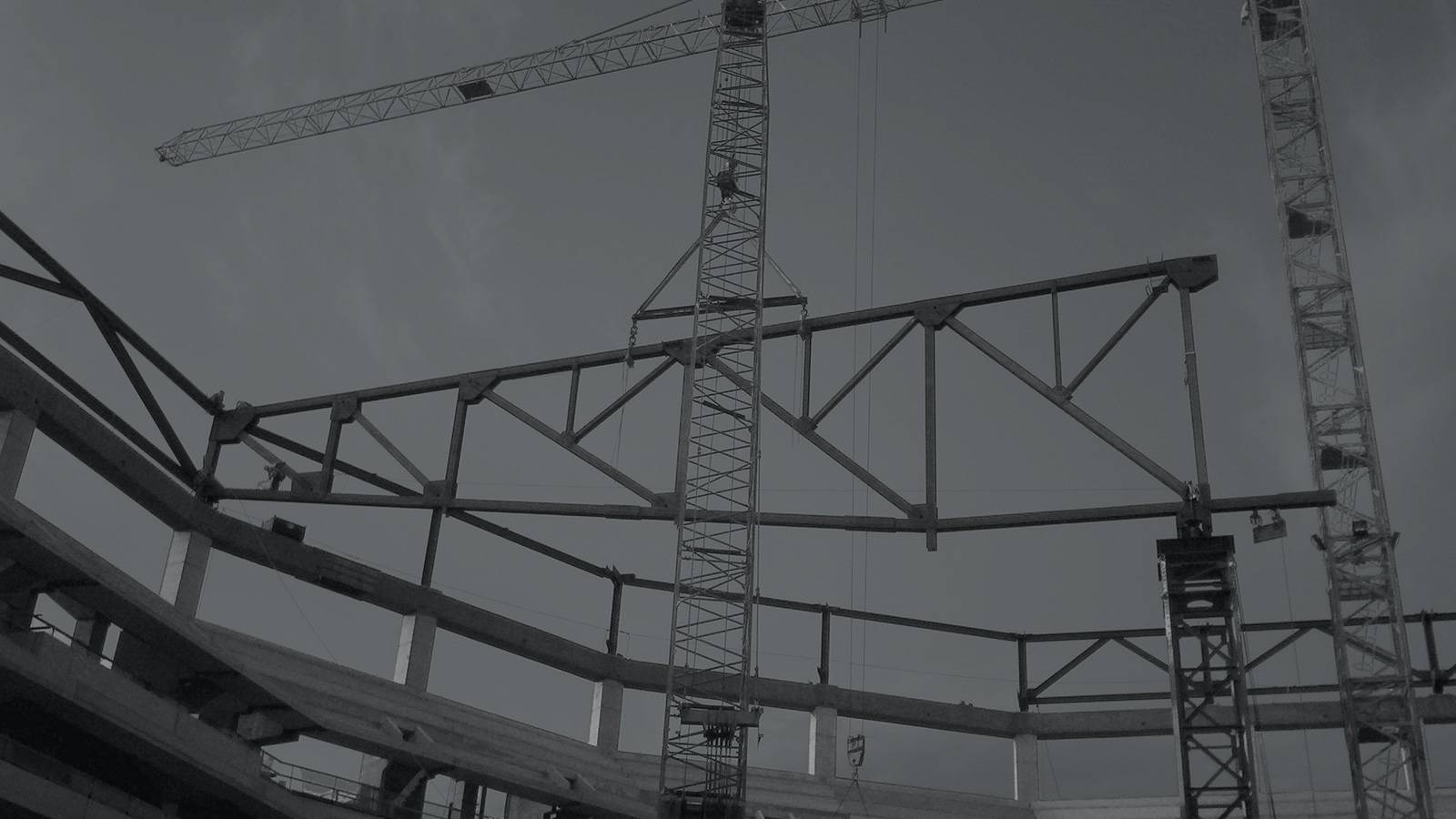 The ever-increasing importance of technology infrastructure means that every data, network and other tech project must succeed on time. And that's why we're a perfect fit.
More steel worth talking about
We can't show this cool tech in action due to sensitive client info and the fact that we love our clients.
If you want to learn more or become a loved client, please contact us.
Our Technology Advantage
Our leading-edge technology integration boosts project efficiency at every turn and lets our partners follow along as we make progress.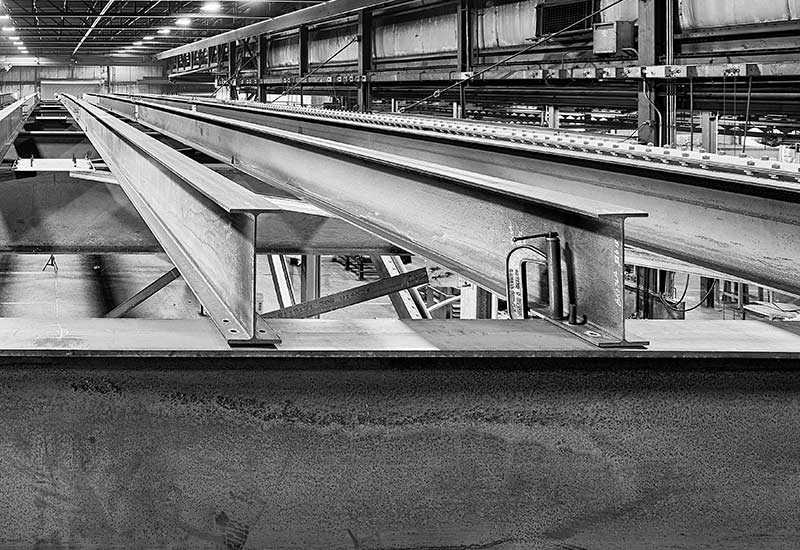 Executive Dashboard
Partners can monitor the production and shipping progress of sequences, and drill down to verify the status of individual assemblies.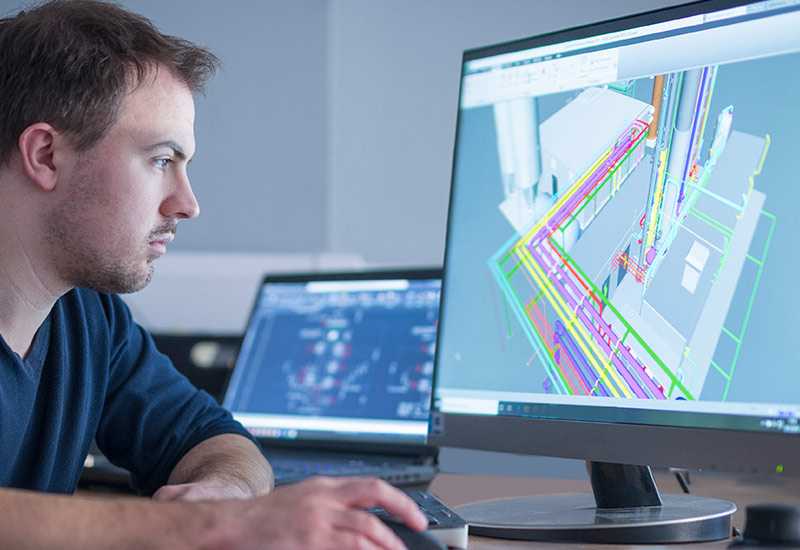 Trimble Connect Platform
We can model the state of the project by drawing status, production status or shipping status, with more options to filter and sort.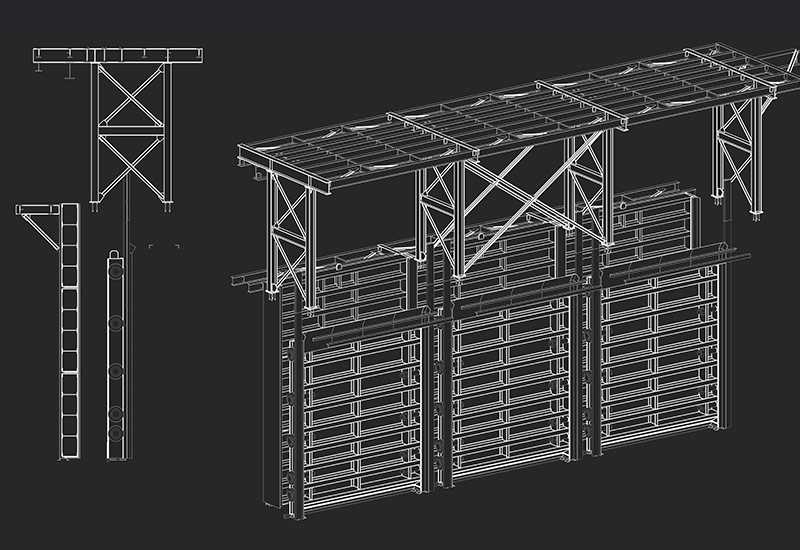 Tekla Modeling
Our in-house Tekla experts help us easily coordinate with contractors, erectors, managers and other partners as needed.
See what else we're outdoing