A master class in
logistics
DISTRIBUTION CENTERS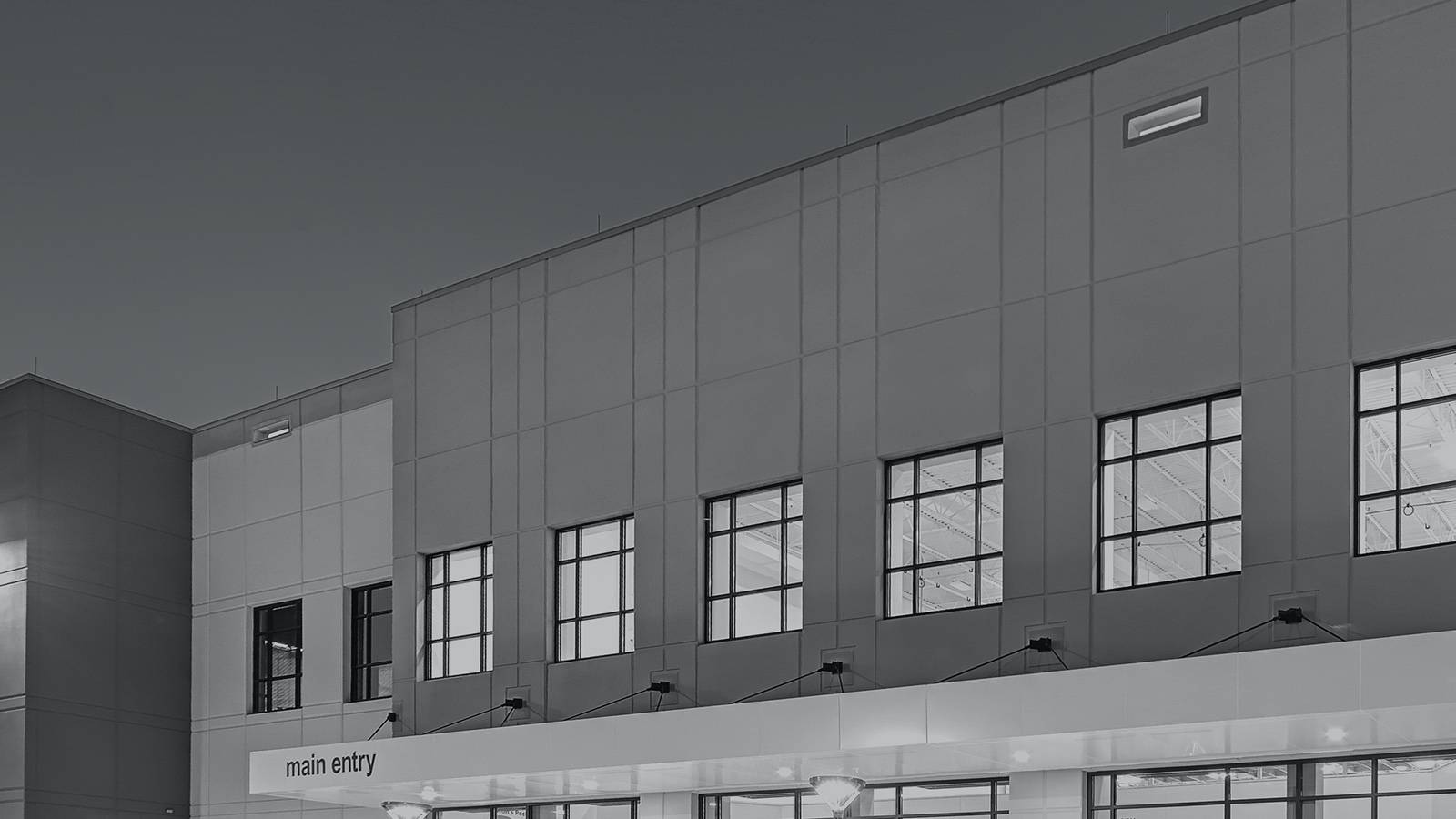 No matter how simple a distribution center looks from the outside, we know it takes serious skill and knowledge to build one.
More steel worth talking about
We've had the privilege of bringing a lot of amazing distribution centers to life. We'd love to tell you more or chat about your next project.
Digi-Key
Amazon Shakopee
Uline
Dollar General
FedEx Cargo Facility O'Hare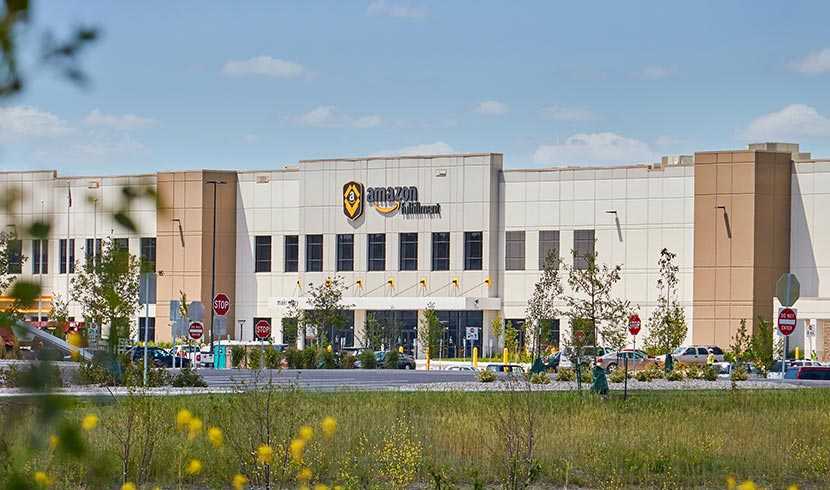 Get going faster
Businesses need their distribution facilities to be operational as soon as possible. That's why our experience and efficiency matters so much: we finish every project on schedule, or even sooner.
Our Technology Advantage
Our leading-edge technology integration boosts project efficiency at every turn and lets our partners follow along as we make progress.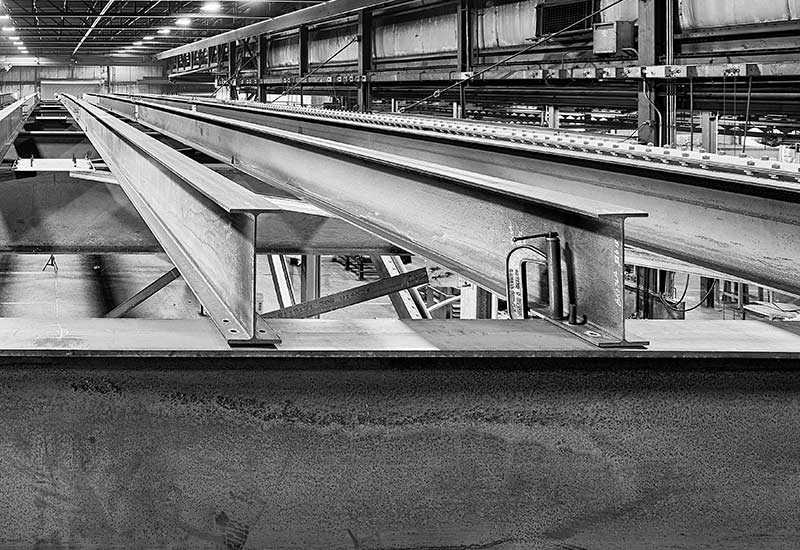 Executive Dashboard
Partners can monitor the production and shipping progress of sequences, and drill down to verify the status of individual assemblies.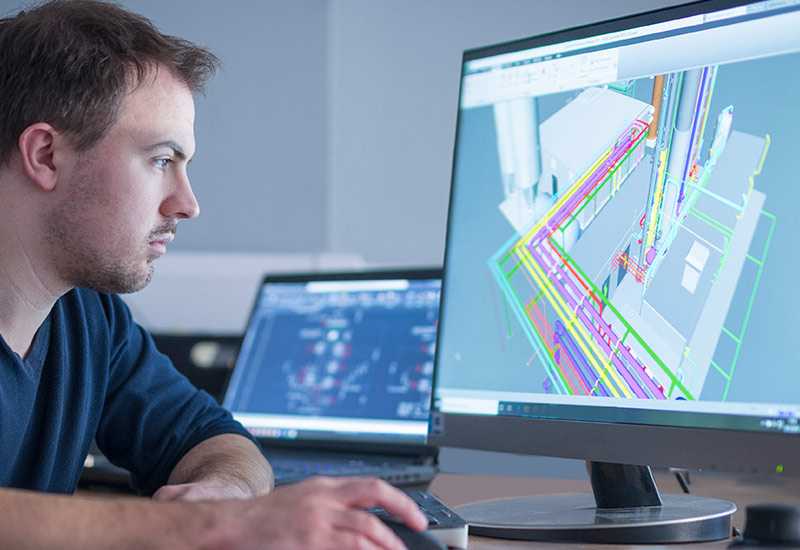 Trimble Connect Platform
We can model the state of the project by drawing status, production status or shipping status, with more options to filter and sort.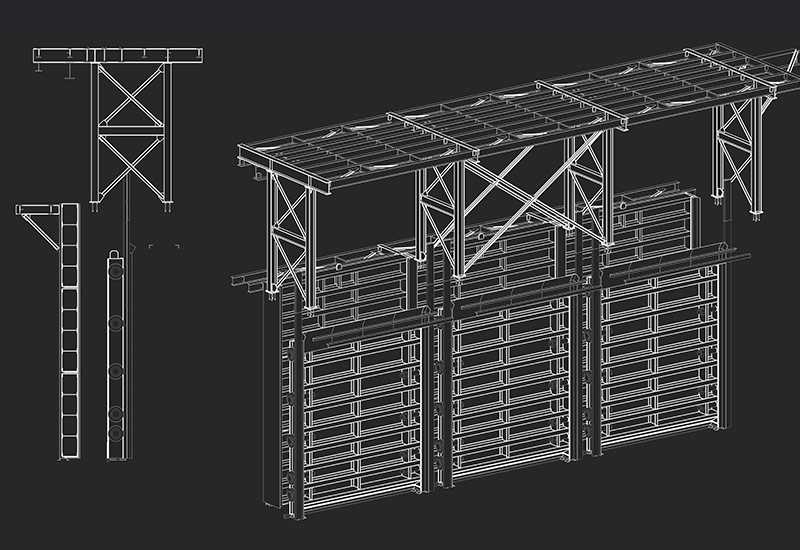 Tekla Modeling
Our in-house Tekla experts help us easily coordinate with contractors, erectors, managers and other partners as needed.
See what else we're outdoing