We are a premier steel fabricator with an annual output capacity of more than 50,000 tons.
Our company comes from humble beginnings in 1944 as a playground equipment builder. We've now grown to be behind some of the most exciting projects in the country, from small, highly customized art installations to some of the largest buildings ever built.
3
AISC Production Facilities
25+
Tekla 4D Modeling Experts
12+
Person Pre-Construction Team
Successful by Design
We tackle every project with uncompromising tenacity and unmatched mastery, making our customers' vision a reality.
Our success comes from a strong commitment to our core values of agility, a focus on relationships, innovation and passion.
Our Leaders
Our culture of investing in leadership development at all levels of the organization has created an empowered, entrepreneurial atmosphere. Our leaders facilitate organizational sharing of knowledge and best practices across departments to drive future success.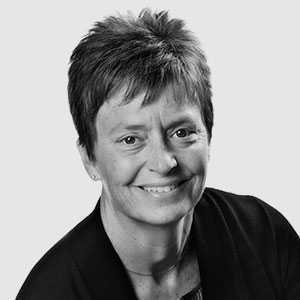 Kris Arthur
VP 3D Design Group
With 30+ years of steel and engineering experience, Kris leads our design capabilities and ensures every project is set for success.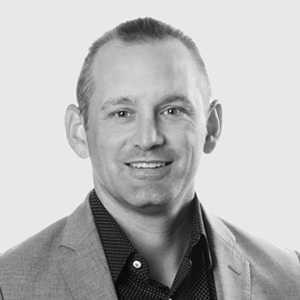 Josh Barten
VP Operations
A West Point grad with 10+ years of leadership and construction experience, Josh ensures efficiency and smooth outcomes in every project.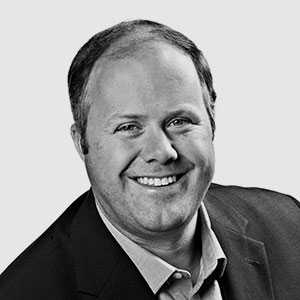 Brian Blair
VP Pre-Construction
An engineer by trade with 20+ years of steel experience, Brian's unmatched expertise is invaluable to LeJeune and our partners.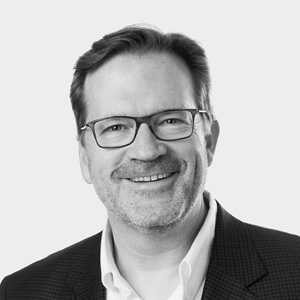 Eric Moe
VP Project Development
With 20+ years of leading integrated teams, I combine my structural engineering experience and enthusiasm for design-build to advocate and secure your project goals.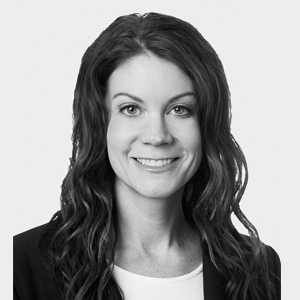 Pam Presthus
VP + CFO
With 15+ years of combined experience in both corporate and public accounting, Pam is responsible for leading the finance, accounting, human resources and administrative functions for LeJeune Steel.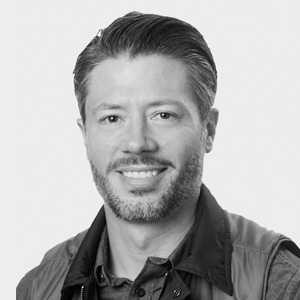 Shane Shipman
President + CEO
A West Point grad with 15 years of construction and leadership experience, Shane helps drive success in every aspect of LeJeune's business.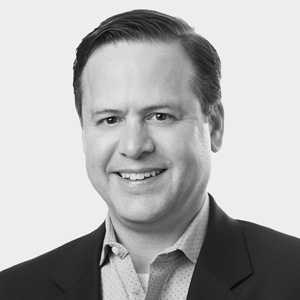 Robert Stadler
Chief Engineer
Rob brings 20+ years of experience as both a Consulting Structural Engineer and LeJeune's Chief Engineer to drive creative solutions. His expertise allows him to work with Owners, Designers, and Constructors to deliver value over the entire life cycle of a project.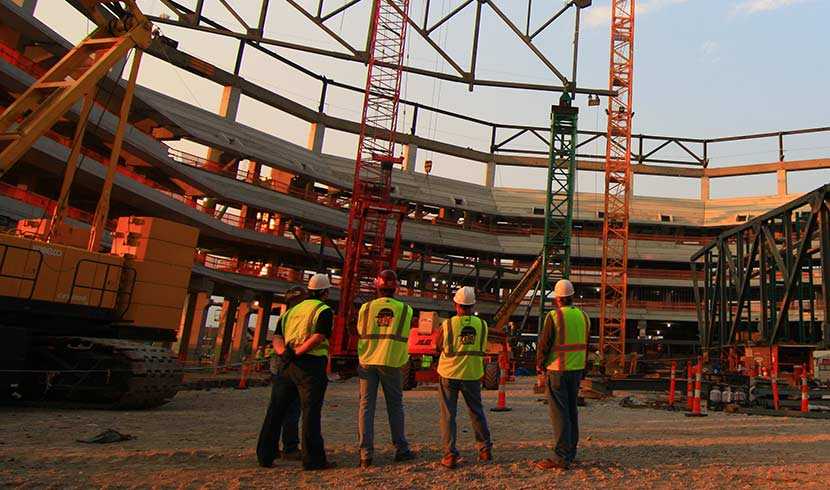 Backed by the Best
LeJeune joined APi Group in 1989. As part of a family of 38 independently run companies, we enjoy unique advantages and resources that are traditionally unavailable to trade contractors.
APi gives us access to more safety programs, talent acquisition, leadership development, banking, insurance and bonding, helping us lower our clients' risk in every project.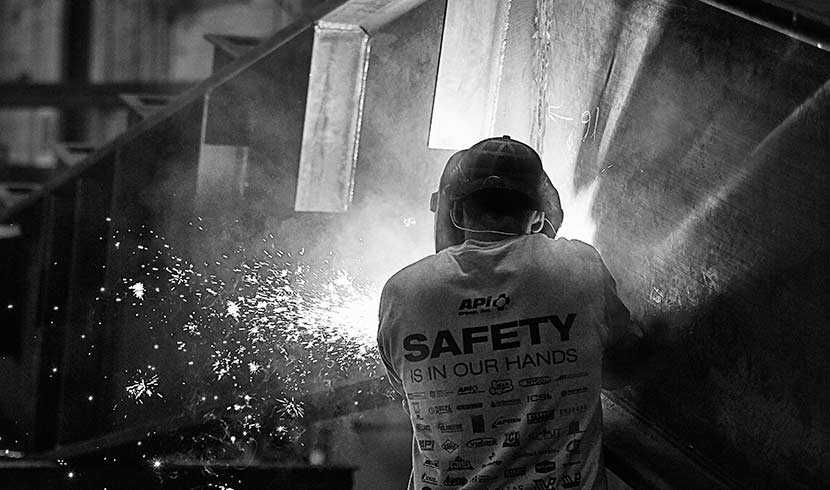 Seriously Safe
Safety is an essential part of our process on every project. Site-specific procedures, daily toolbox safety meetings, and weekly foreman and project-wide safety meetings are all key components to protecting our workers and our partners. Our robust rules and guidelines include DuPont STOP, a behavior-based program. In 2020 we had an EMR rating of .64.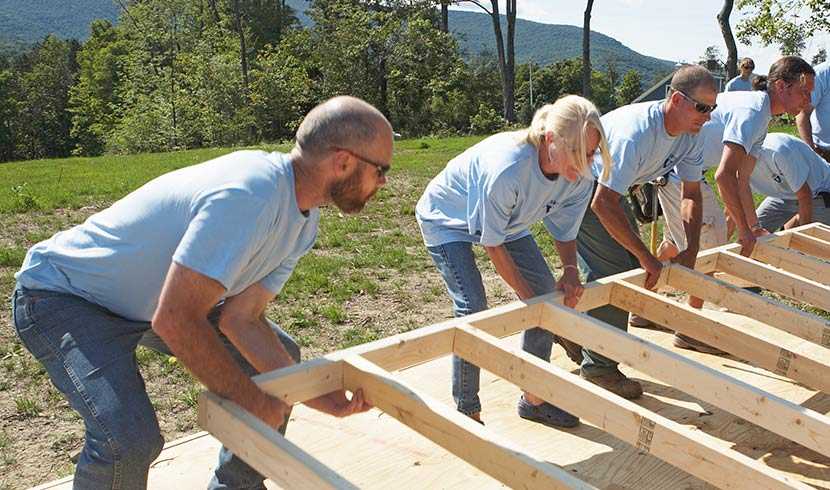 Building Community
In addition to funding projects for non-profits and organizations that build for the good of our communities, we invest our time and our people in causes that help make the world a better place.
Second Harvest Heartland
Hard Hats with Heart
Cystic Fibrosis
Summit Academy
ACE Mentor Program
Rebuilding Twin Cities Together
Habitat for Humanity