Ready for
Game time
SPORTS & ENTERTAINMENT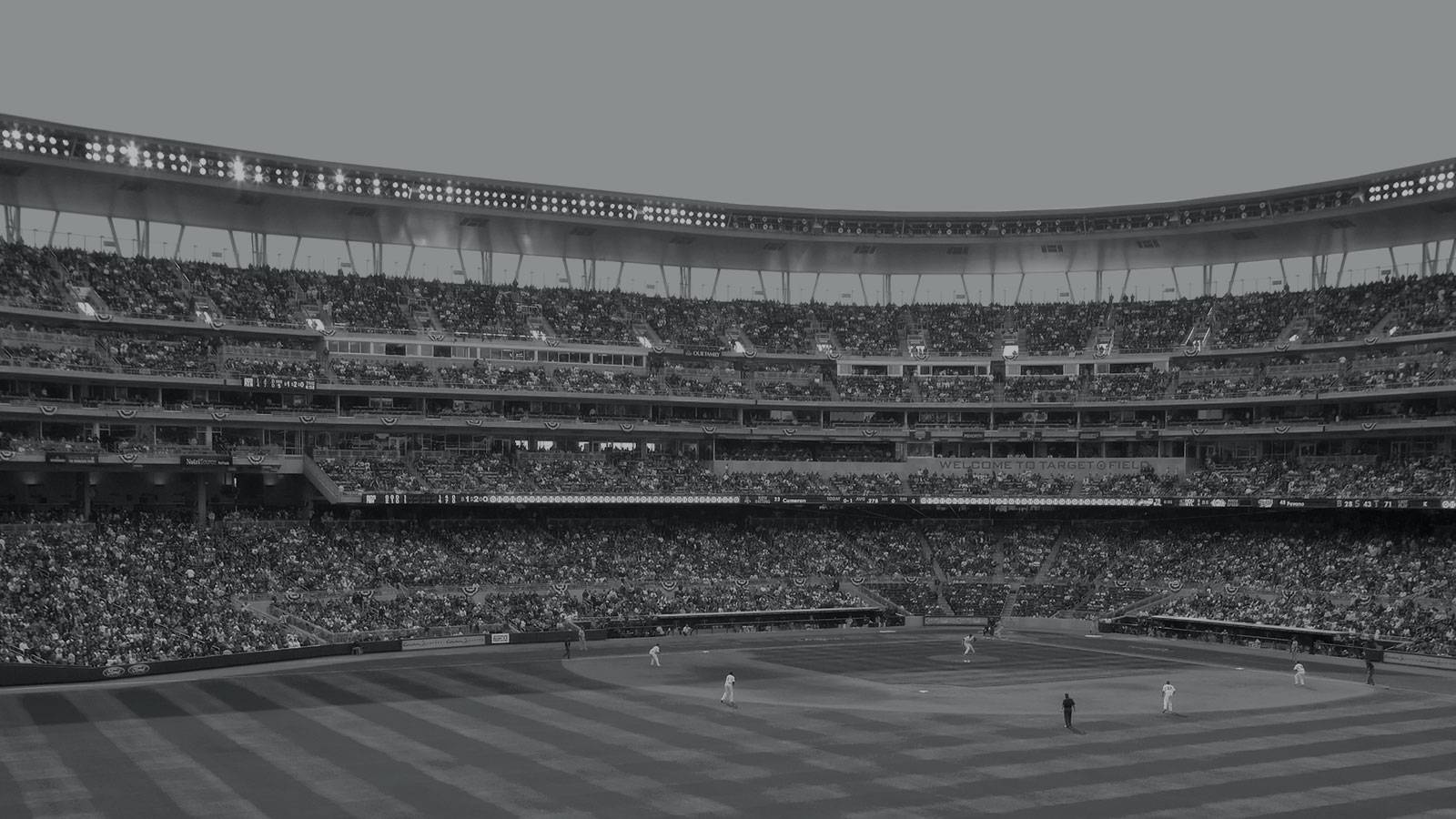 We've been the steel partner for some of the nation's largest and coolest sports and entertainment venues.
More steel worth talking about
We've had the privilege of bringing a lot of amazing sports and entertainment complexes to life. We'd love to tell you more or chat about your next project.
Pinnacle Bank Arena
AMSOIL Arena
Bill Snyder Family Arena
McCormick Place Ballroom
TCF Bank Stadium
Canvas Stadium
Hawkeye Arena
Sears Centre
Sanford Coyote Sports Center
Minneapolis Convention Center
Mall of America
Kinnick Stadium
Kohl Center
Dykhouse Stadium
Mariucci Arena
Target Field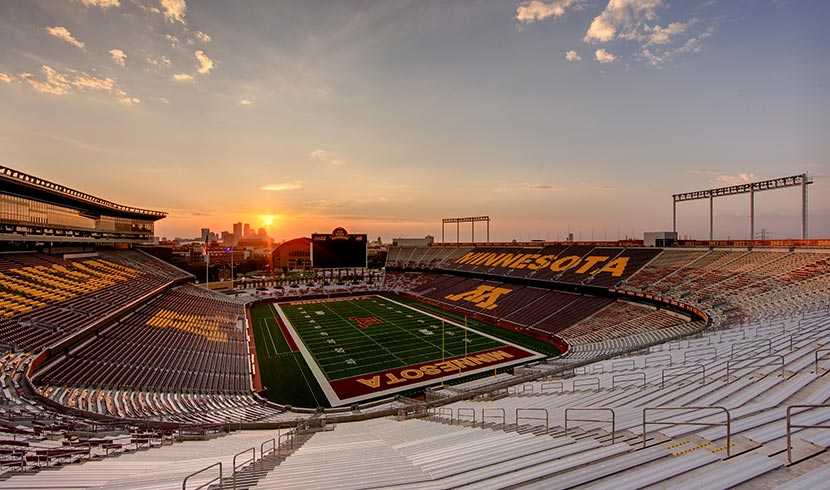 Experience Matters
The more unique the design, the more excited we are to bring it to life. We bring deep expertise and vast capabilities to bear in every sports and entertainment project we join. And each piece of our approach, from proprietary technology tools to unmatched in-house engineering, helps smooth the process and reduce risk for everyone involved.
Our Technology Advantage
Our leading-edge technology integration boosts project efficiency at every turn and lets our partners follow along as we make progress.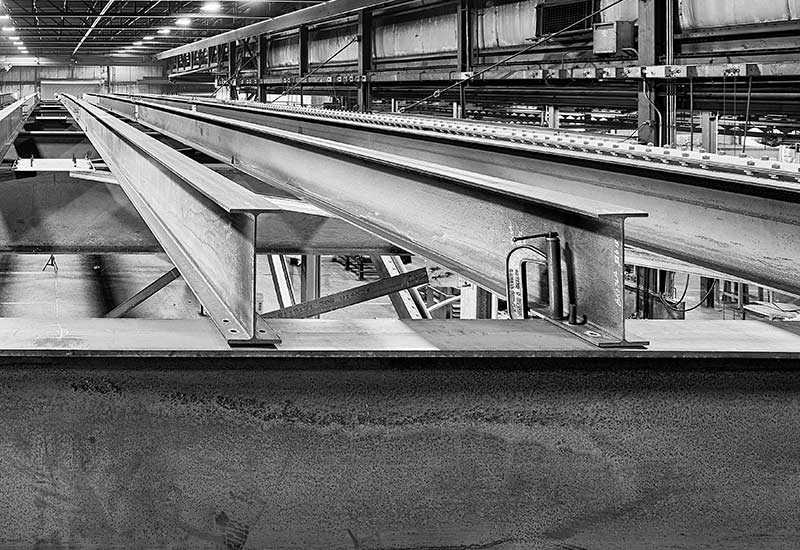 Executive Dashboard
Partners can monitor the production and shipping progress of sequences, and drill down to verify the status of individual assemblies.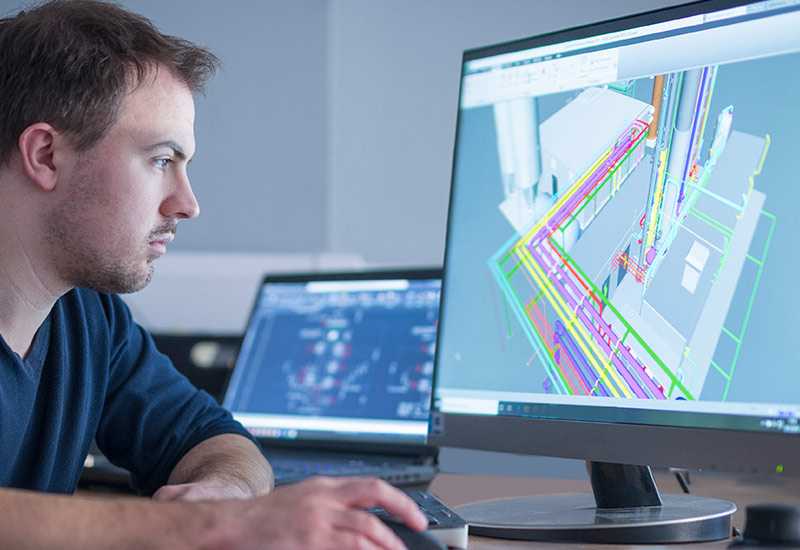 Trimble Connect Platform
We can model the state of the project by drawing status, production status or shipping status, with more options to filter and sort.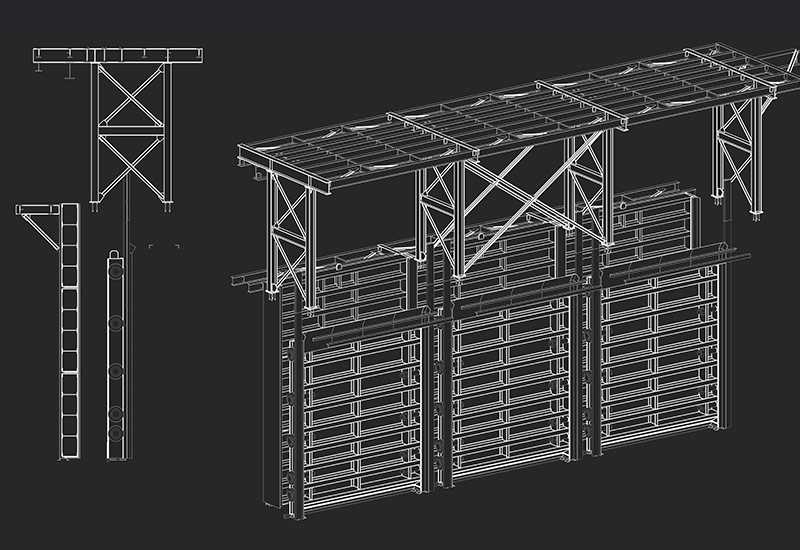 Tekla Modeling
Our in-house Tekla experts help us easily coordinate with contractors, erectors, managers and other partners as needed.
See what else we're outdoing