We
Outdo
We don't just say we're the best in steel. We prove it in every project, by overdelivering on time and without surprise or excuse.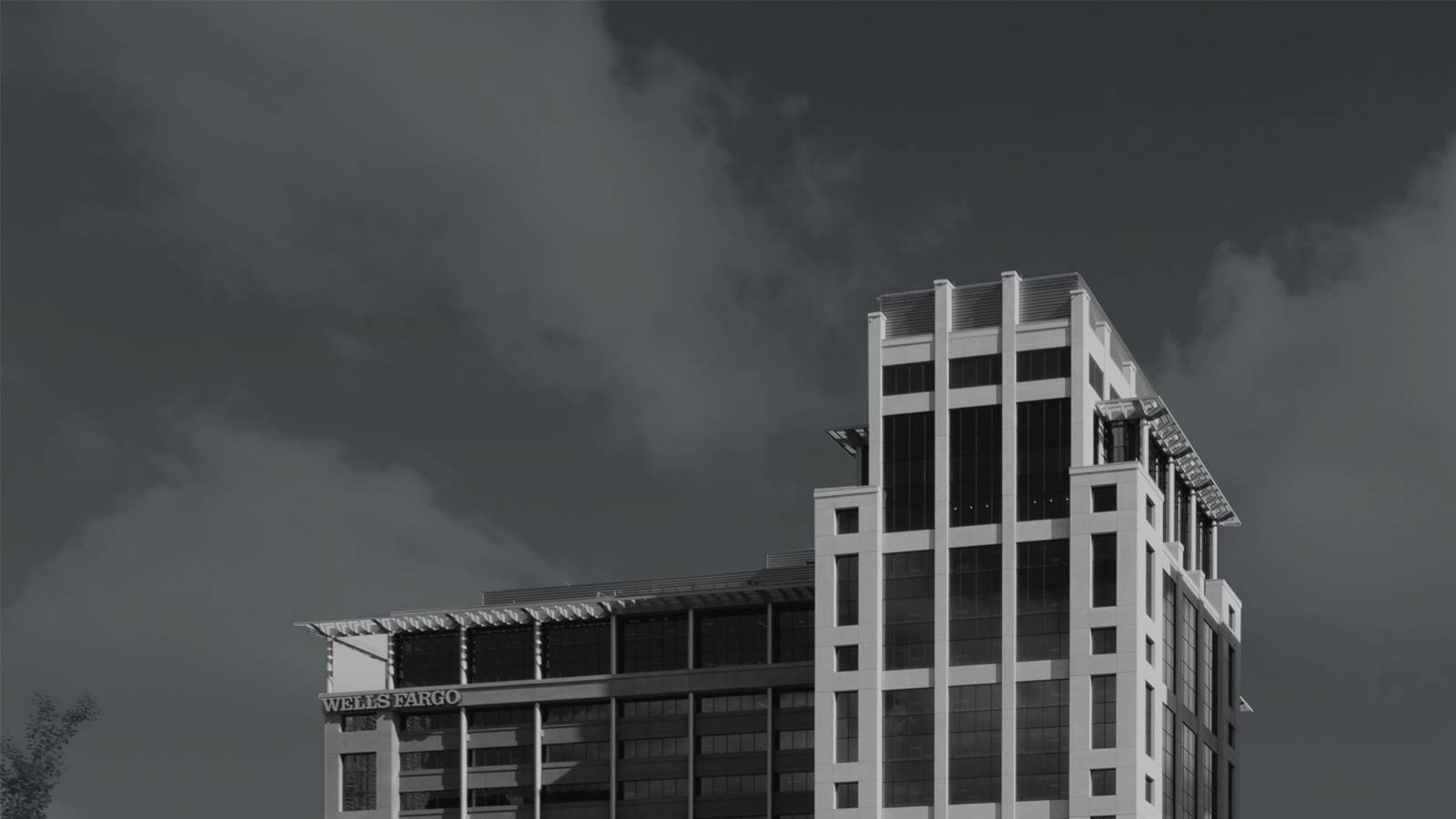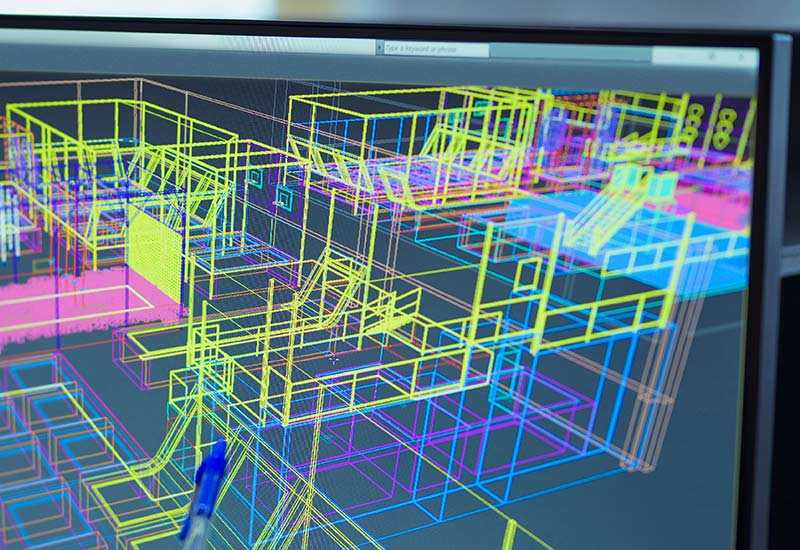 Technology
We employ the latest technology to make onboarding a breeze and to provide greater transparency.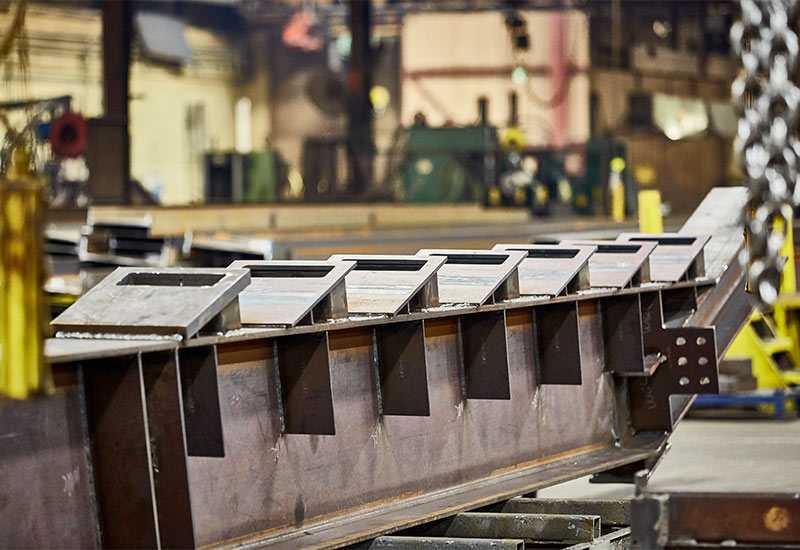 Design
Our in-house design and engineering team makes sure every project gets the most out of our steel.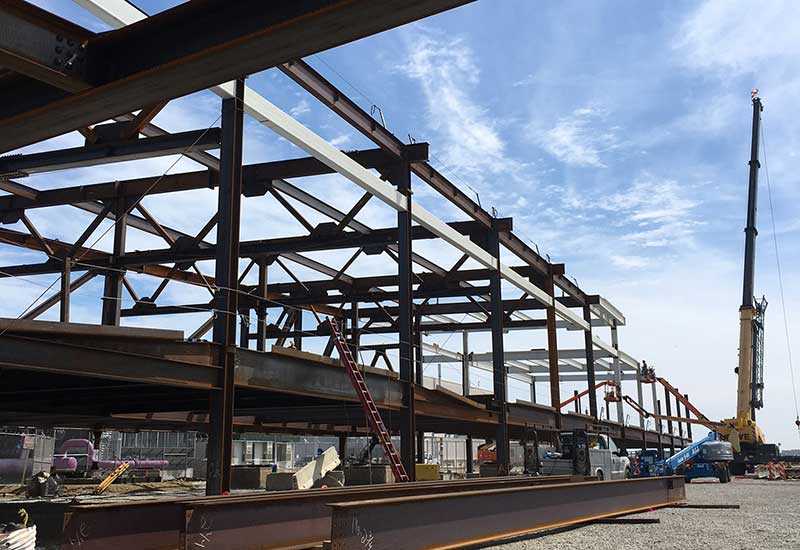 Integrated Project Delivery
We're well-versed in IPD procedures and love every chance we get to be more collaborative.
Capabilities
We've been part of projects big and small, but the thing that we love most is a challenge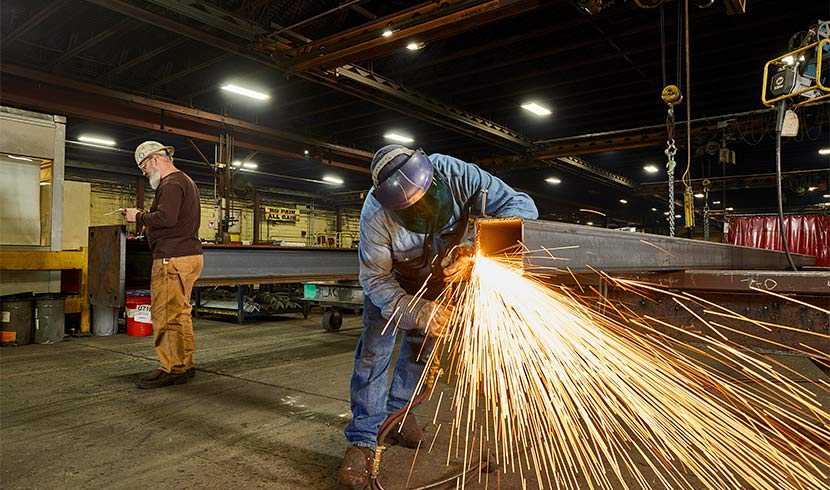 Say Hi
Get in touch to chat about your project, our job openings or your new favorite beer.
Contact Us