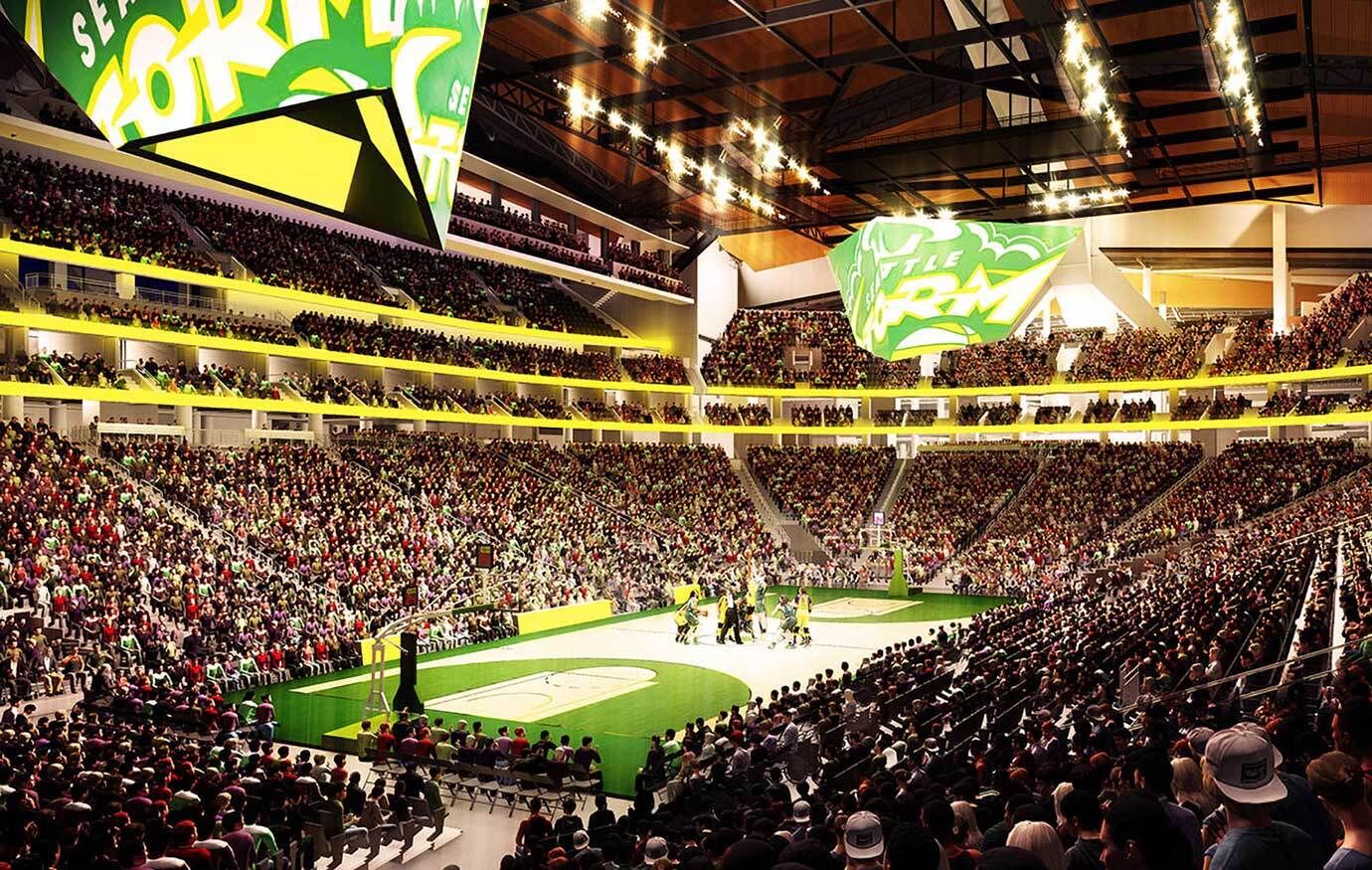 Climate Pledge Arena
Location: Seattle, WA
Prime Contractor: Mortenson
Architect: Populous
Engineer: Thornton Tomasetti
Subcontract: Design-Assist
Tonnage: 12,000 tons
LeJeune Steel provided continuous, real-time cost data to inform complex value engineering and design choices during the design of the temporary shoring package supporting the 44,000,000-pound iconic roof structure.
Several design changes and iterations ran concurrently with fabricating activities due to changing design conditions to accommodate existing structure challenges. Our team created and managed over 32,000 shop fabrication drawings to support the project.
The agility of our design team allowed us to accommodate changes in design quickly and effectively. Our team scaled detailing operations from a pre-planned team of 20 to over 60 detailers seamlessly.
LeJeune Steel's engineers worked closely with the Thornton Tomasetti team providing critical feedback into the constructability of several unique structural steel support elements.
Closely integrated VDC | BIM capability allows real-time 4D tracking of material from fabrication to on-site delivery. This technology provides a heightened level of transparency for Mortenson and the arena owner.